Earn Money with the Framework Partnership Program
Know someone who'd love Framework? Earn 30% recurring commision for each person you refer.
Sign up now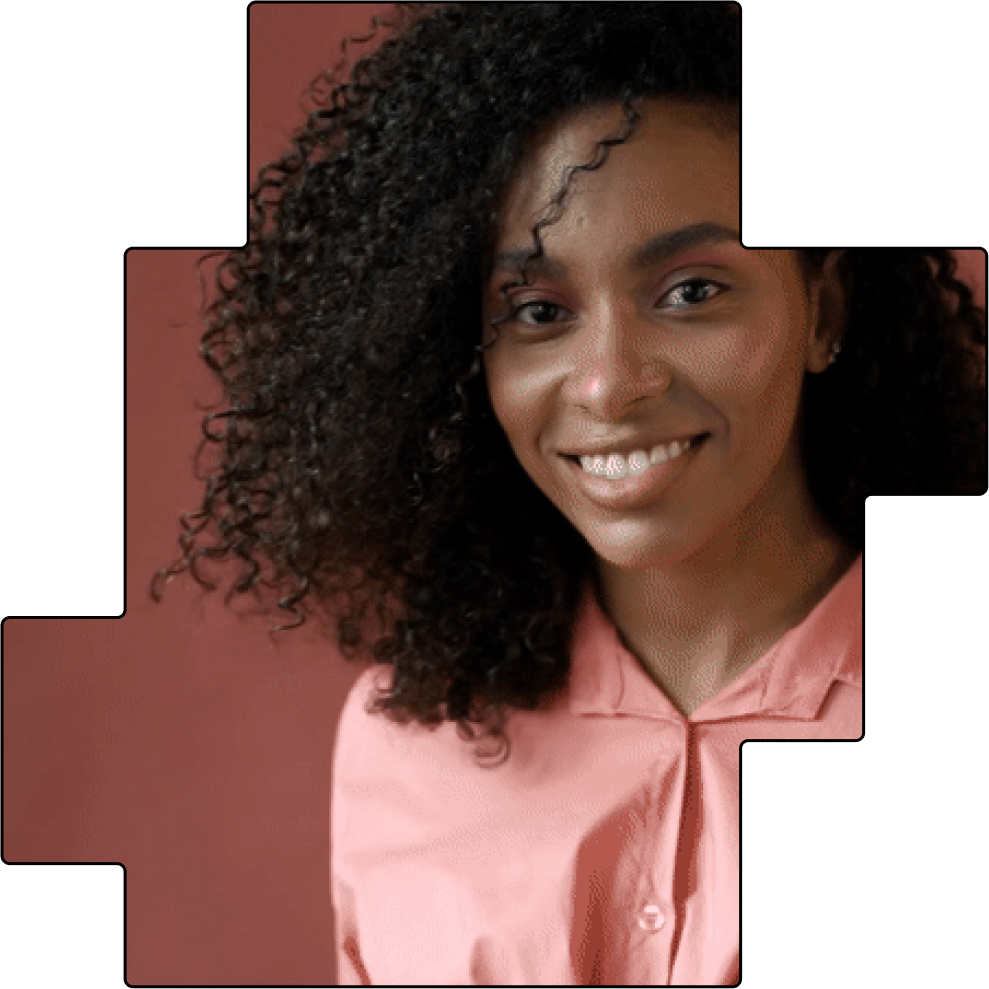 Michelle
Partner Since 2021
How the Partnership Program Works
Share Framework with your audience and earn a 30% commission
1. Sign up for free
Sign up for a free account. Anyone can join the Framework affiliate program and start earning money.
2. Share with your audience
To earn your first commission, all you need to do is start sharing your unique link with your audience.
3. Get paid
We send you 30% recurring commission for every new customer who signs up through your link.
Frequently Asked Questions
What is Framework?
Framework is a platform on which to build and run challenges – interactive learning experiences, with a clearly defined goal. Customers include educators, content creators, and HR managers.
Do I need to be a Framework customer?
We'd love if you were - but it isn't a requirement to join the partners program.
How do you track conversions?
After signing up, you get a personalized link that you can start sharing immediately.
How much can I earn?
You'll earn 30% recurring commission for referrals. There is no cap on earnings. The more customers that you refer, the more you earn!
Are there any joining fees?
The Framework affiliate partnership program is completely free to join – and you won't pay any fees. Simply sign up!
Have more questions? Please contact our team at support@framework.so.
Become a Framework Affiliate Today!
Become a part of our success and receive commission for each sale on Framework that you drive
Become a Partner