Real Learning Comes from Doing
Personal development leaders use Framework to move their audience from consuming content to taking action.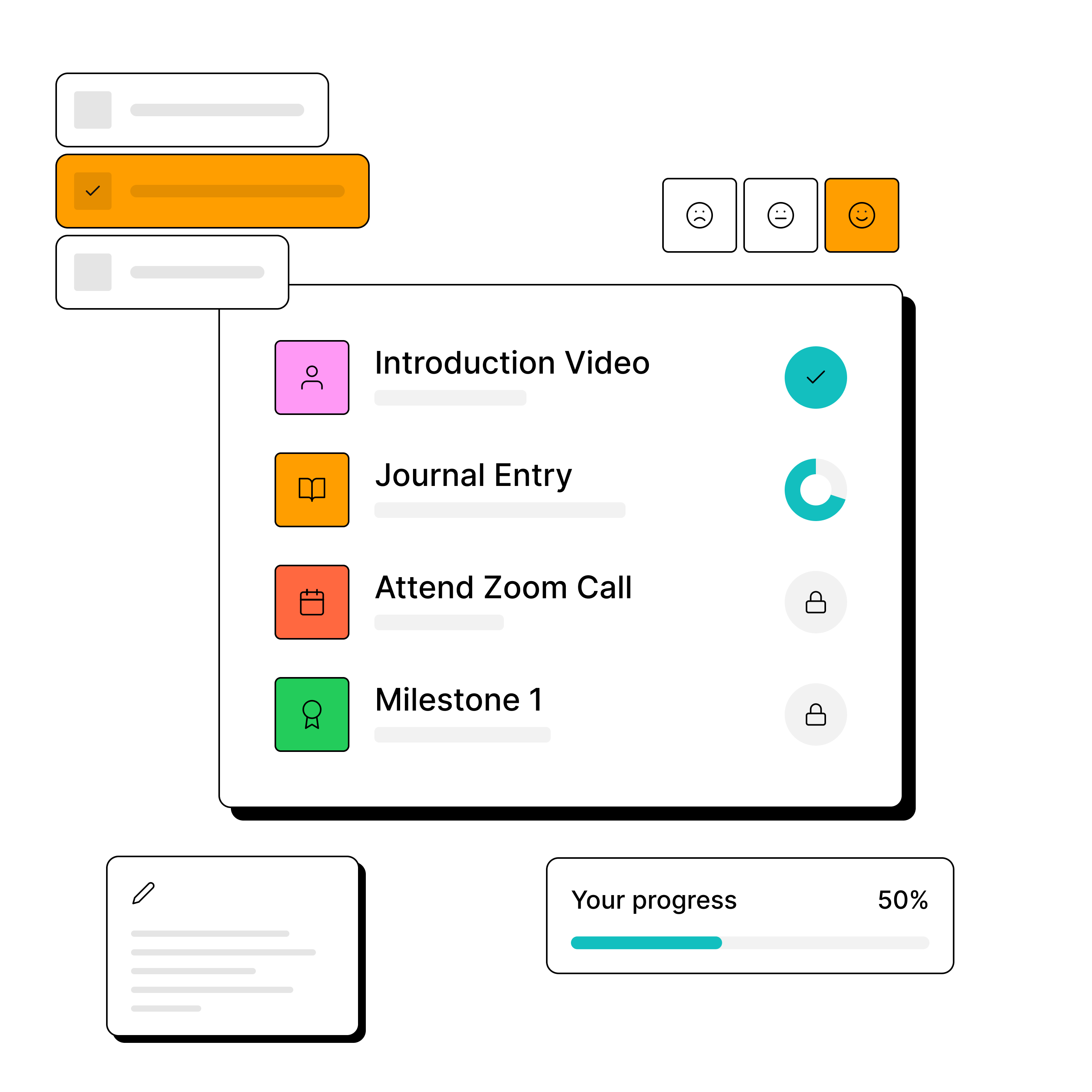 Online courses aren't working...
Passive consumption
Your audience consumes content like its a Netflix show.
Friction between intent and action
If you inspire action, it needs to happen elsewhere.
Tools don't lead to growth
Jumping from tool to tool doesn't translate to results, for you or your audience.
There's a better way...
Build a
challenge

instead
An interactive, time-bound learning journey
Create the path that you know will guide your audience to success.
Made up of small, action-oriented steps
Offer measurable progress towards their goal each day.
With a reward for those who cross the finish line!
Encourage your audience to take the next step on their journey!
You'll be in good company...
Countless
Life changing results
Featured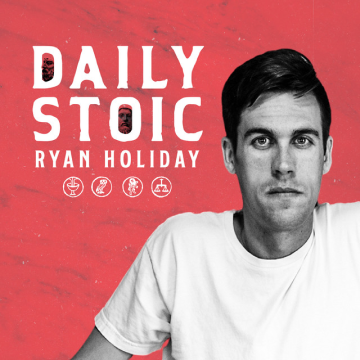 Daily Stoic by Ryan Holiday
#1 New York Times Bestselling Author of The Obstacle Is The Way.
View more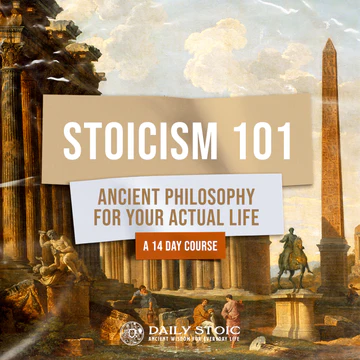 Stoicism 101
Ancient Philosphy for Your Actual Life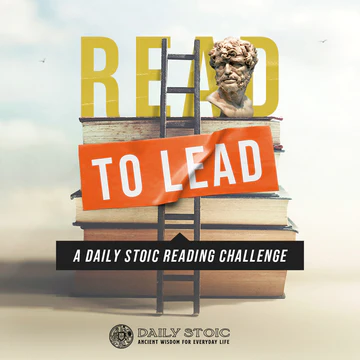 Read to Lead
A Daily Stoic Reading Challenge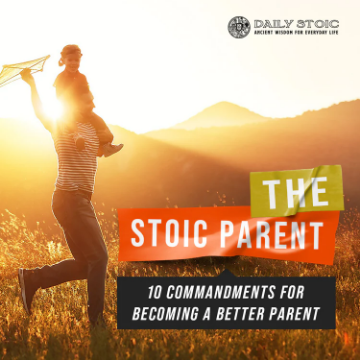 The Stoic Parent
10 Commandments for Becoming a Better Parent
Grow an audience on auto-pilot
Framework helps you grow an audience of learners organically. With built-in tools to share challenges, lessons, milestones, and more - marketing isn't all on your shoulders.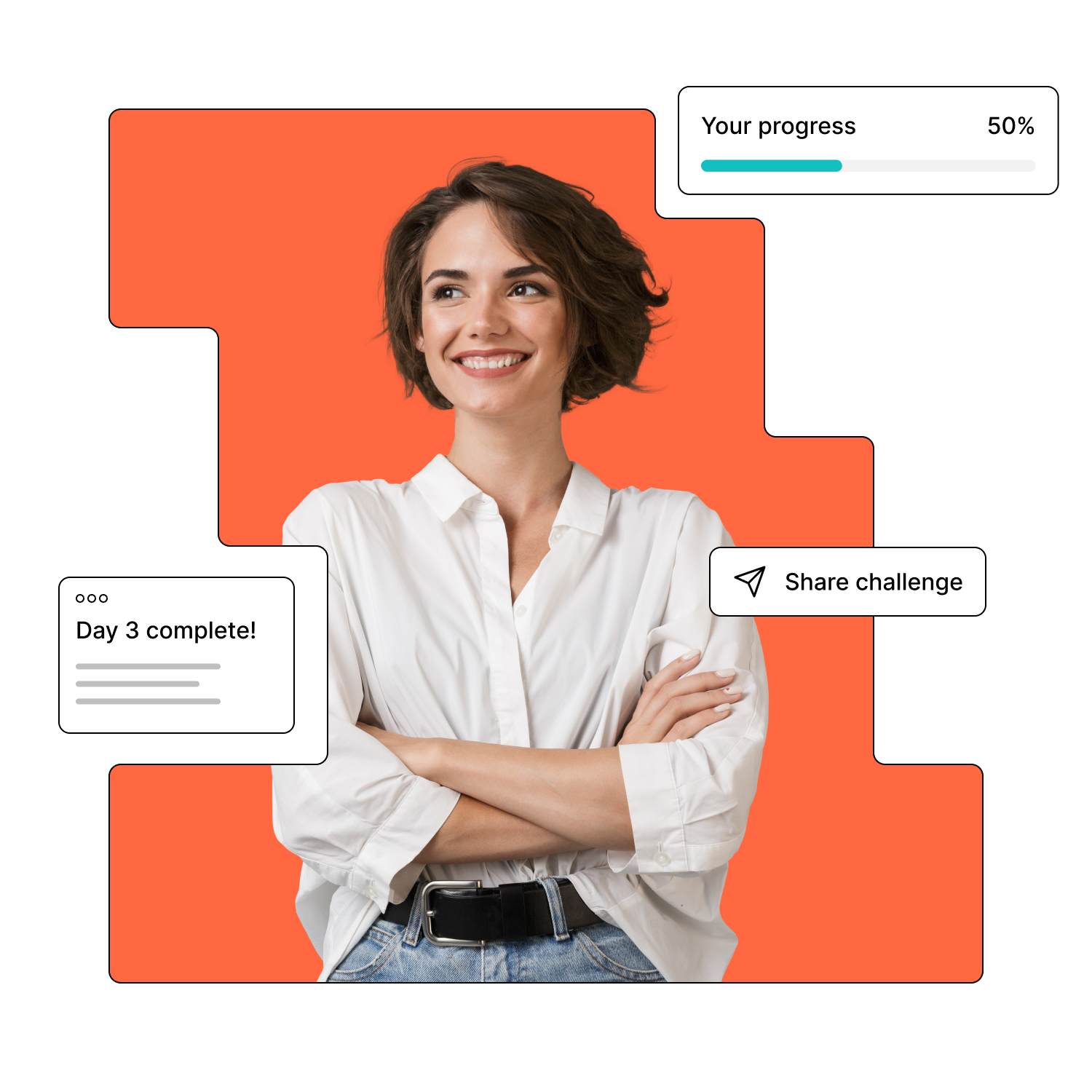 Make it multiplayer
Live events, community discussion, cohorts, email announcements, and more.
Make it easy
Pre-schedule lessons to be distributed through email. Meet your audience where they already are.
Make it yours
Customize brand, domains, colors, and landing pages. Manage payments and memberships. All in one place.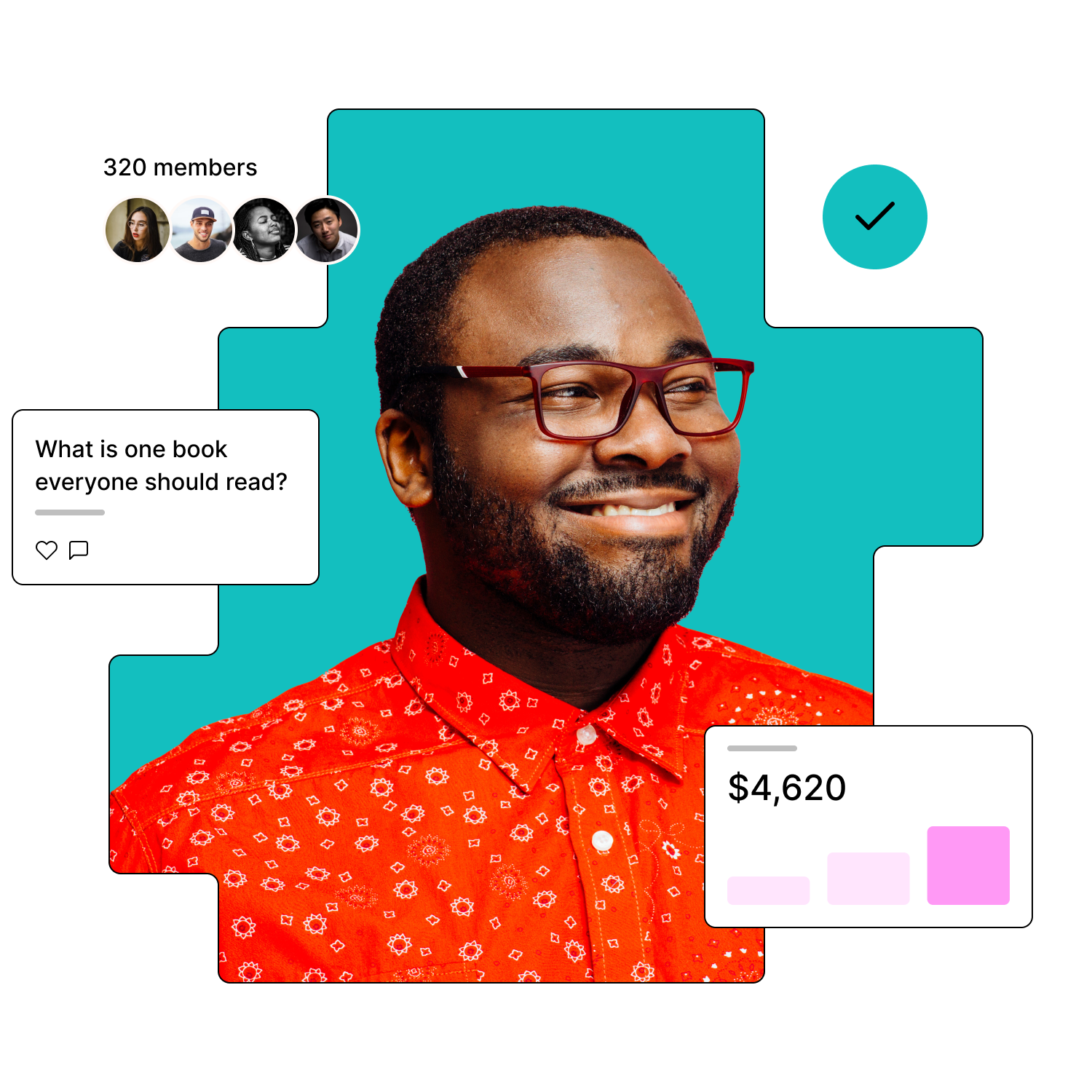 Earn an income teaching what you love
Framework combines a super-charged course builder, email marketing, community management, CRM, payment system, and customer service — all in one place.