Grow your business with a challenge
Harness the power of challenges to grow your business and drive tangible outcomes for your customers.
Personal development leaders use Framework to grow their community, business and impact.
What is a challenge?
Challenges are a scientifically proven way for you to engage your audience and multiply your impact.
Learn more about challenges →
An interactive, time-bound learning journey
Create the path that you know will guide your audience to success.
Your Audience
Mailing list
Instagram
Blog
YouTube
Start 5-day challenge
Made up of small, goal-oriented steps
Offer measurable progress towards their goal each day.
Day 1
Watch video
Day 3
Post in journal
With a reward for those who cross the finish line!
Encourage your audience to take the next step on their journey!
Your Engaged Audience
1:1 Coaching
Membership Community
Premium Course
Day 5
Complete
Framework

is where coaches, community builders, and entrepreneurs —

people like you

— use challenges to create massive impact for their audiences.
With their help,
thousands of people

are getting sober, quitting sugar, adhering to treatment plans, and building other lasting habits.
Launch a challenge that helps more people cross the finish line
Setup your challenge
We make it easy for you to build your challenge. Select between a fixed or rolling start challenge and let the fun begin. Fill your challenge with a collection of different activities: videos, articles, journal reflections, community discussion, surveys... everything your audience needs to go from point A to point B.
Understand your customer at every step
Build in upsells to offer continued support
Keep it simple by running everything with Framework
Challenges
Take your members on a guided journey towards a shared goal.
Drip feed scheduling

Cohorts or individual

Assignments and journaling

Completion analytics
Community
Offer community spaces for a sense of belonging and accountability.
Message boards

Group chat

Live audio calls

Direct messages
Memberships
Extend the value of your challenge by creating membership options for your participants.
Paid memberships

Recurring subscriptions

Discount codes

In-app upsells
Enter your email to receive our free Challenge Toolkit
Loved by entrepreneurs who are making an impact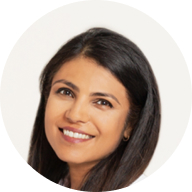 Dr. B Paul
Board-Certified Endocrinologist helping patients reverse Type 2 Diabetes
Only hours after making my account, Framework was empowering my patients to take an active role in their health while connecting with others on the same journey. Supplementing my appointments with Framework's toolkit of wellness widgets is the best choice I have ever made for my practice.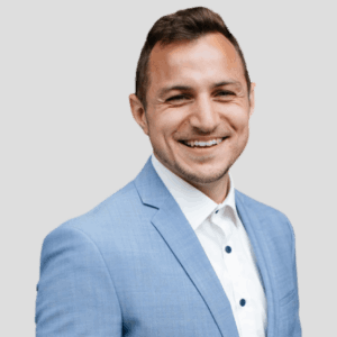 Denis Panjuta
Teaching over 200,000 thousand people to code using challenges
After years of looking for a platform that could give me a closer connection to my audience, I found Framework. My challenge built on Framework has given me a new way of sharing my knowledge that naturally creates a closer, more trusting relationship between me and my audience. Not to mention, the support I receive from the Framework team is incredible.
Michael Collins
Health Coach to over 100,000 people on a mission to change their relationship with Sugar
Best of all, I know my challenge is working because Framework gives me the engagement and retention data to prove it. This is the best platform for a private, distraction-free environment to build a supportive, healing community around challenges.
See what challenges can do for your business
Get started with a 14 day free trial.
Start free trial